Who are Apex Energy?
We are an Australian-based team of energy industry experts with over 30 years of combined industry experience. We formed to breathe new innovative thinking into the stale energy market. We oppose outdated thinking, old practices and excessive charges. Our vision is to show integrity, to uncomplicate myths and deflate unnecessary escalating prices in Australia's energy landscape.
We believe in listening to customers, to building market-leading designs and solutions from the ground up. We believe in partnerships, collaborations and outsourcing to industry's best brains.
Our 'Apex Pledge' promises accountability for our actions. We are committed to listening and helping you understand and benefit from energy usage education.
Apex Energy exists to deliver electricity to you in the most cost effective, seemless and transparent experience possible. We want to empower you to manage your own and your community energy needs with smart technology plus the best combined energy services, innovative designs and savings.
So who are we, exactly?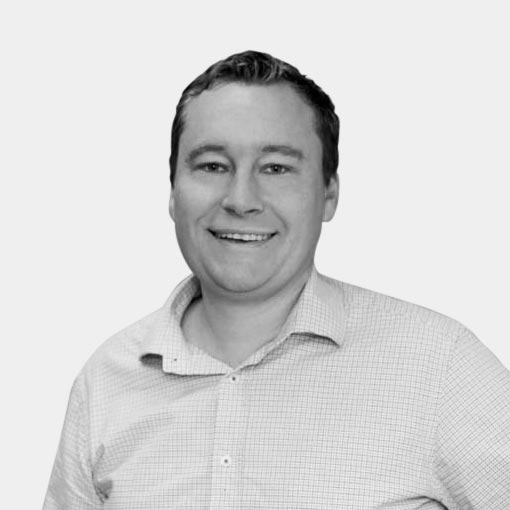 Brett Harman
CEO
Brett is an accomplished accountant specialising in energy finance and operations for almost 15 years.
His thorough understanding of electricity retail and distribution networks and industry regulations including renewable energy sources brings a well-rounded approach to Apex Energy.
Brett was co-founder of online Power and Gas company in the complicated VIC energy market and he brings this same entrepreneurial spirit with a thorough foundation to energy strategy, solutions and financial models at Apex Energy.
---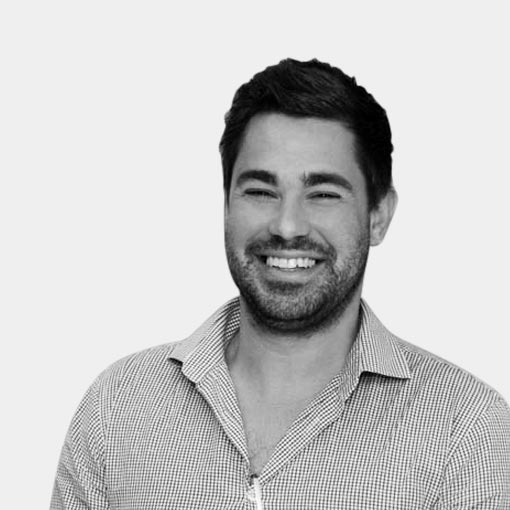 Kosta Spilios
Managing Director
With over a decade of expertise in commercial electrical contracting, Kosta has specialised in energy supply solutions for greenfield and brownfield sites. Safety is paramount, delivered to AS4801 standard and supported by site audits and on-site training to exceed industry regulations.
Hands on and solution orientated, Kosta tailors his services to exceed customer expectations with a 'one-stop-shop' approach. He's a straight-shooter focused on practical, no-fuss solutions for large sites. Kosta's industry network and trade contacts bring a wealth of trusted partners to the Apex Energy family.
---